Engaging legal services
Online webinar in conjunction with Maurice Blackburn (map)
Thu 4th Feb 2021, 12:00pm to 1:00pm (1 hour)
Join this webinar series focusing on issues relevant to people with Young Onset Parkinson's. This week we discuss engaging legal services.
Uncertain about knowing when and how to seek legal advice and exactly what is involved in the process?
Join this session, in which we will shed light on what to expect when you make initial contact with a lawyer, what information you will need to provide and if and how fees will be charged.
We will look at different scenarios in which you may need legal help and discuss when to consider involving a lawyer.
Presented by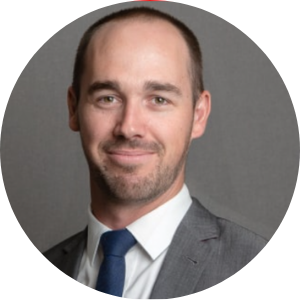 Rhys Chamberlain, Client Services Executive for Maurice Blackburn's Personal Legal Services Division.
Rhys has a passion for educating people about their legal rights and when and how to access them with respect to Maurice Blackburn's areas of practice, particularly the often overlooked insurance benefits provided by superannuation funds.
He has travelled throughout Australia providing superannuation and insurance claims information and support to vulnerable clients, and education to not-for-profits, health professionals and community services, such as disability advocates, financial counsellors, social workers and many more.
Rhys holds Bachelor degrees in Arts & Mechanical Engineering, a Certificate IV in Superannuation (ASFA) and is currently studying a Masters of Business Administration.