OAM for services to Parkinson's nursing
Jun. 13, 2022
Fight Parkinson's Health Team and Clinical and Support Services Manager, Victor McConvey OAM has been recognised for his services to nursing and Parkinson's in the Queen's Birthday 2022 Honours List.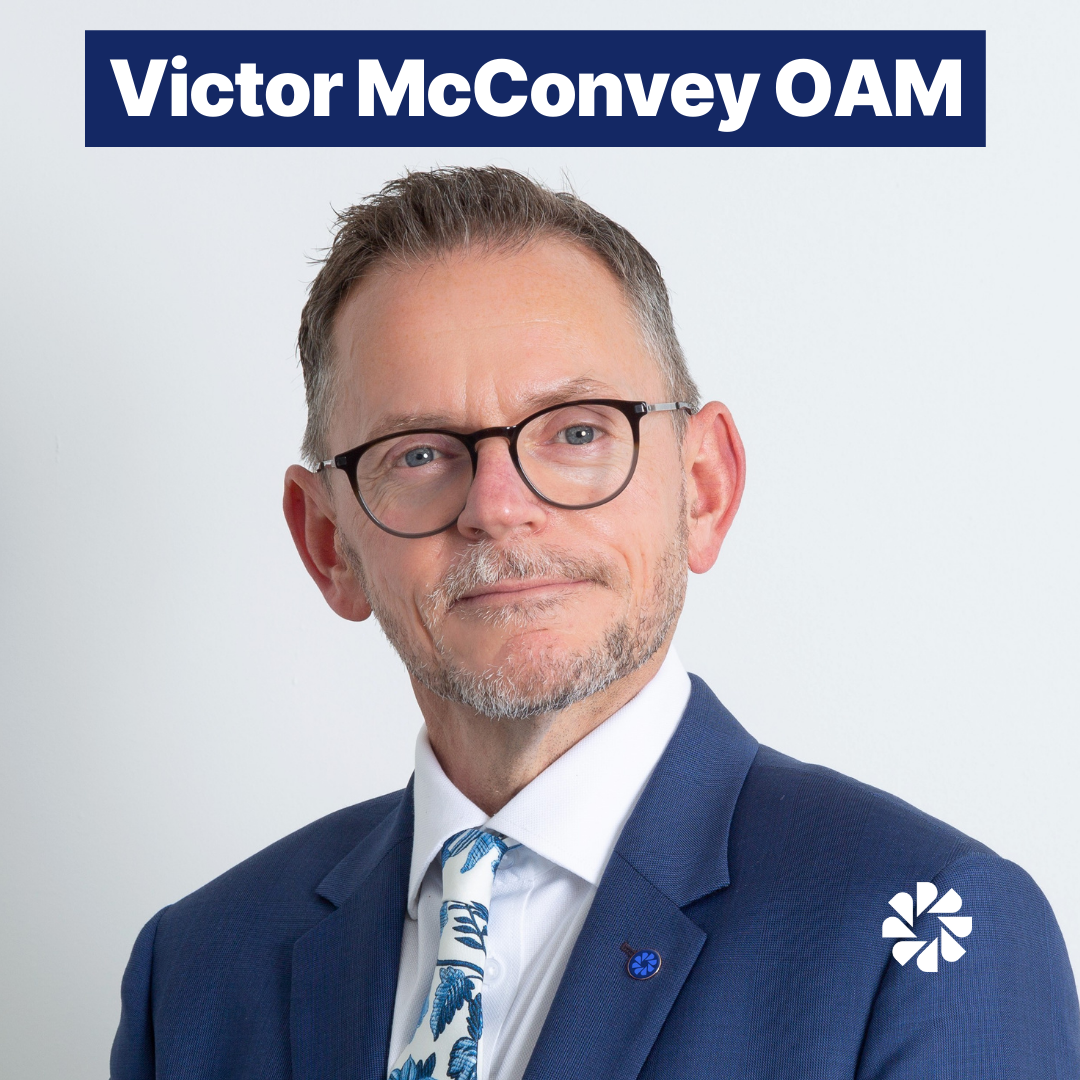 An extensive nursing career spanning more than 30 years, including 20 as a Parkinson's clinical nurse consultant, has seen Victor develop into one of Australia's most knowledgeable healthcare professionals on Parkinson's care.
Fight Parkinson's CEO Emma Collin said she was delighted to see Victor's work recognised through this award.
"Victor's commitment to the Parkinson's community is long standing and of the highest calibre," Emma said.
"His knowledge, compassion and dedication are well acknowledged by the community, as people regularly share with us the positive and life changing impact of his support and advice."
Victor said the award had come as a complete surprise.
"I'm incredibly honored that people have felt the work I do is worthy of this level of recognition." he said
Victor completed his degree at the Phillip Institute (now RMIT Bundoora) before starting work at Monash Medical Centre. It was here he first met renowned neurologist, Prof. Robert Iansek, "who pioneered Parkinson's services in Victoria".
Victor's combined passion for nursing and supporting people marginalised in the healthcare system, including those with HIV AIDS and Motor Neurone Disease, led him to Parkinson's and Atypical Parkinson's (PSP, MSA and CBS).
Today, his dedication and expertise are recognised nationally and internationally through involvement in global research and education development, and for his drive to enhance knowledge and skills of those caring for patients with Parkinson's and Atypical Parkinson's.
But importantly for those whose lives he seeks to improve, he's known for his knowledge and compassion.
"The relationship you form with community is different to working in a hospital or community health service. It's not just a clinical relationship, it's connection on many different levels, whether it be emotional, medication or referral support."
Victor said he was proud to work for Fight Parkinson's, an organisation that had evolved over the 16 years he'd been working here and built a team of like-minded professionals offering a world's best practice multidisciplinary approach to managing such complex conditions.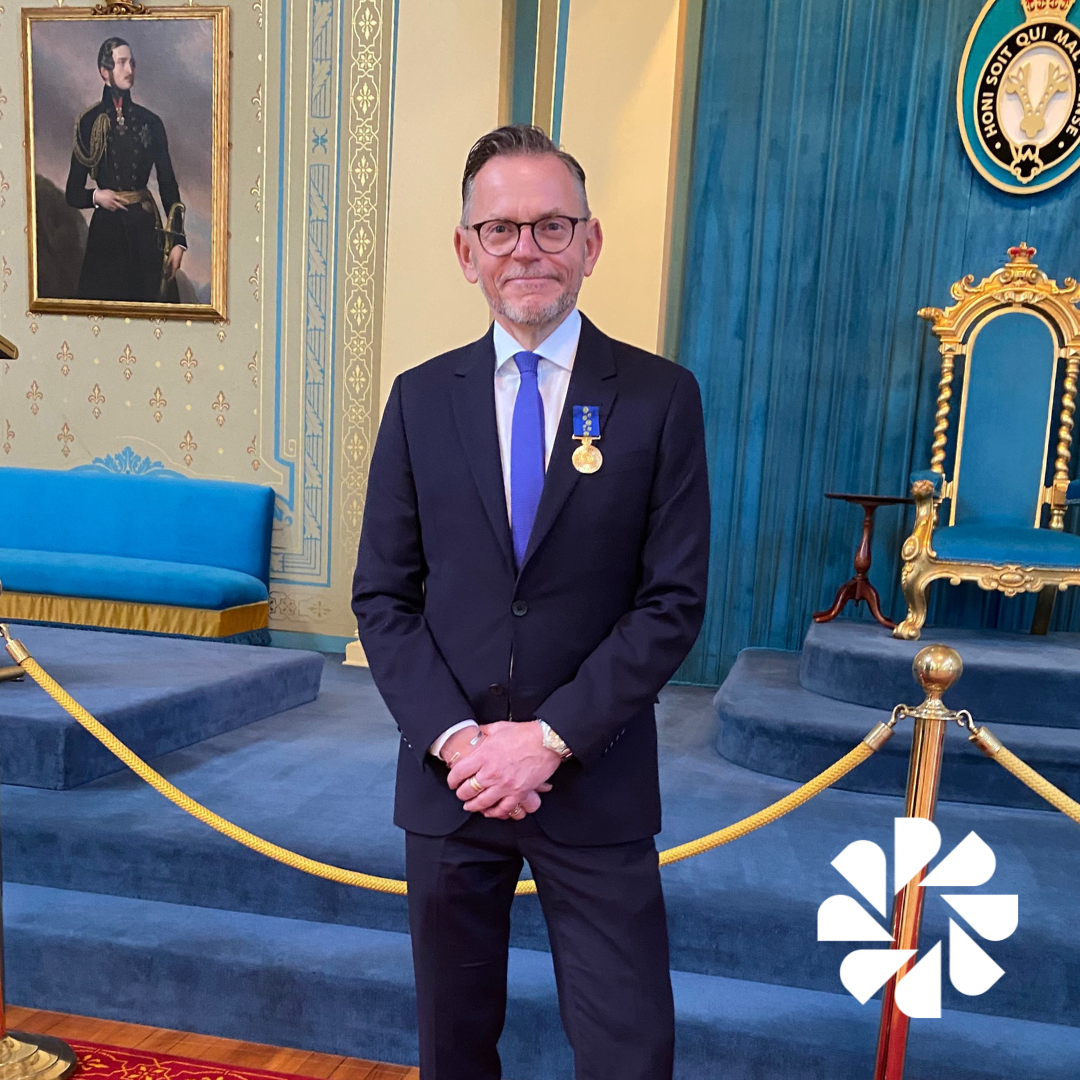 "Fight Parkinson's is a leading Australian Parkinson's organisation, working to improve lives and advocate for people living with Parkinson's, PSP, MSA and CBS, empowering them to live full and active lives until a cure is found," Victor said.
"This fight is entwined in a belief that progress is possible. Together we can say more, do more and be more."
Victor was officially presented with his medal at Government House last 8 September 2022.