Participants sought for Lewy body dementia research
Aug. 01, 2022
Despite being the second most common type of dementia in older adults, Lewy body dementia, including Parkinson's disease dementia (PDD) and dementia with Lewy bodies (DLB), is often under-recognised and misdiagnosed, with no disease-modifying treatments.
Lewy bodies are tiny deposits of alpha-synuclein (a protein) in the nerve cells of the brain. It's not known exactly what causes this abnormal build-up of Lewy bodies, which can affect movement and/or cognitive abilities.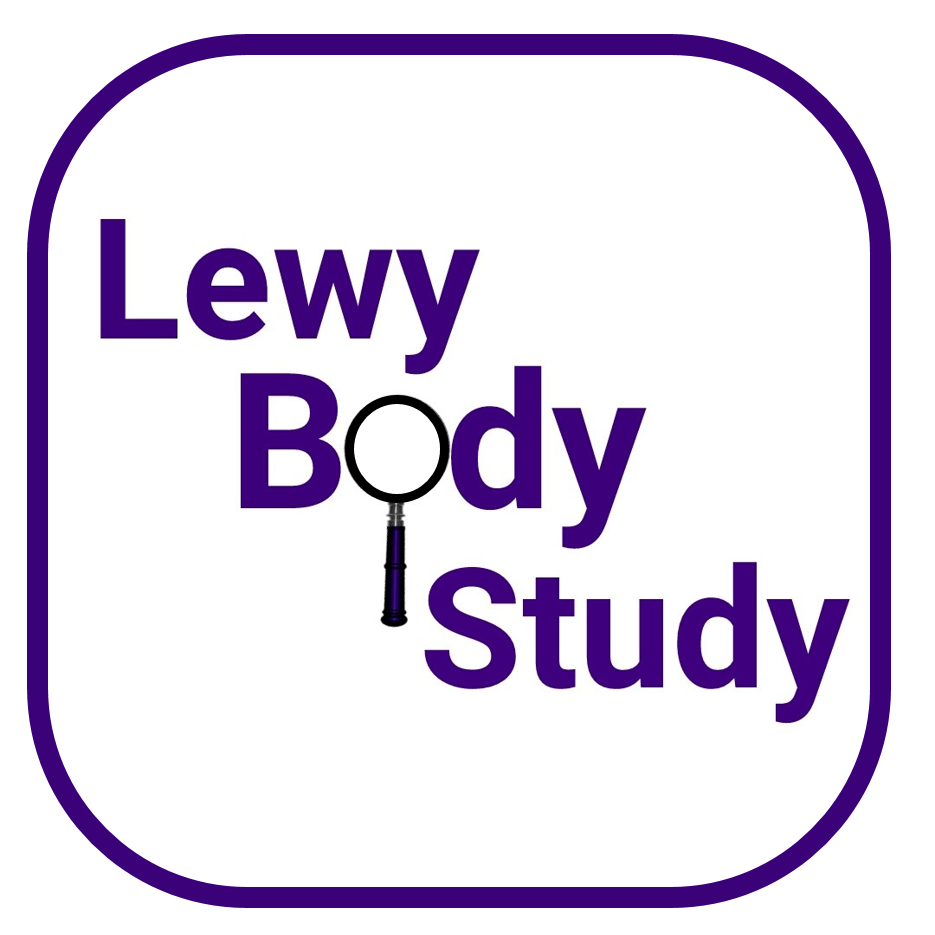 An Australian first three-year longitudinal cohort study by a research team from WEHI (Walter and Eliza Hall Institute) aims to learn more to understand the changes that occur in the body and brain of people affected by PDD and DLB.
A longitudinal cohort study collects data and observations of a representative group of people over an extended period.
The Lewy Body Study also includes people with Alzheimer's Disease (AD) to compare the similarities and differences between the different forms of dementia.
The Lewy Body study aims to recruit 100 people, including people with DLB, PDD, AD and healthy controls.
By doing clinical assessments (e.g., memory tests), imaging and blood tests together, and understanding how these change over time, researchers hope to find new insights into PDD and DLB to improve future diagnosis and find new treatment targets.
What is involved?
Participants with Lewy body dementia will be assessed annually for up to 3 years, with a telephone call in the intervening 6 months. Assessments include cognitive/memory tests, clinical examination, carer interview, blood tests and brain imaging (MRI +/- optional PET scans).
Study sites are in Melbourne and Shepparton, and home visits are available.
To be eligible for the study, participants must:
be diagnosed with DLB or PDD or AD and aged 50+ years. Healthy controls must have no memory concerns and be aged 70+ years
be able to complete cognitive testing in English
have no past history of alcohol or drug dependence
have a close family member or caregiver who can provide collateral information (not required for healthy controls)
For more information about taking part, read the attached document and contact the team at dementiaresearch@wehi.edu.au, call the Study Coordinator: Lesley Vidaurre on 9345 2177, or scan the QR code below to register your interest.