Sibling relationships after life-changing diagnosis
Parkinson's is a progressive condition for which there is no cure. So how can adult siblings help support a loved one on their journey? Shepparton's Sue Normington shared her family's story as a 27forParkinson's ambassador.
To support Sue's 27forParkinson's fundraising efforts: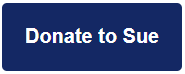 Sue is the second youngest of six close-knit siblings who grew up on a dairy farm at Cooma in Victoria's Goulburn Valley. When eldest sister Christine (67) was diagnosed with Parkinson's 10 years ago, the family were shocked as their Dad, Jack Marshall, had also lived with the condition.
As a pediatric nurse and her husband a paraplegic, Sue is more aware of the nuances of illness and disability than many. So, how does she support her sister?
"Christine is and always has been a very independent person, so I'm guided by her as to what and when she needs support because she runs the show - she tells us what she wants and when she wants it," Sue said.
She said Christine will often call a family meeting if she needs to express something about her condition.
"We recently went to Beechworth for sibling weekend away and she called a meeting before that to tell us what she needed, but in saying that she doesn't want to be mothered. So, I was just there if she needed me."
She recalled going for a walk and Christine tiring before they made it home.
"You could see she was tiring, but we still had to let her tell us when she was ready to stop and Richard, my younger brother, went and got the car and picked her up. But when she realised she was so close to home, she was frustrated that she didn't push herself that last bit.
"So, it's just acknowledging those things and being aware of simple needs without making a big deal. I'm here if she wants me, but I'm not going to take over".
Sue said the family were now more mindful of the timing and structure of their social functions, including their annual Christmas gathering at the Cooma Cricket Club, where the growing extended family of up to 70 now come together.
"We've got to have lunch at a certain time, presents a certain time and dessert a certain time so Christine can be involved in everything as much as she wants and not miss out."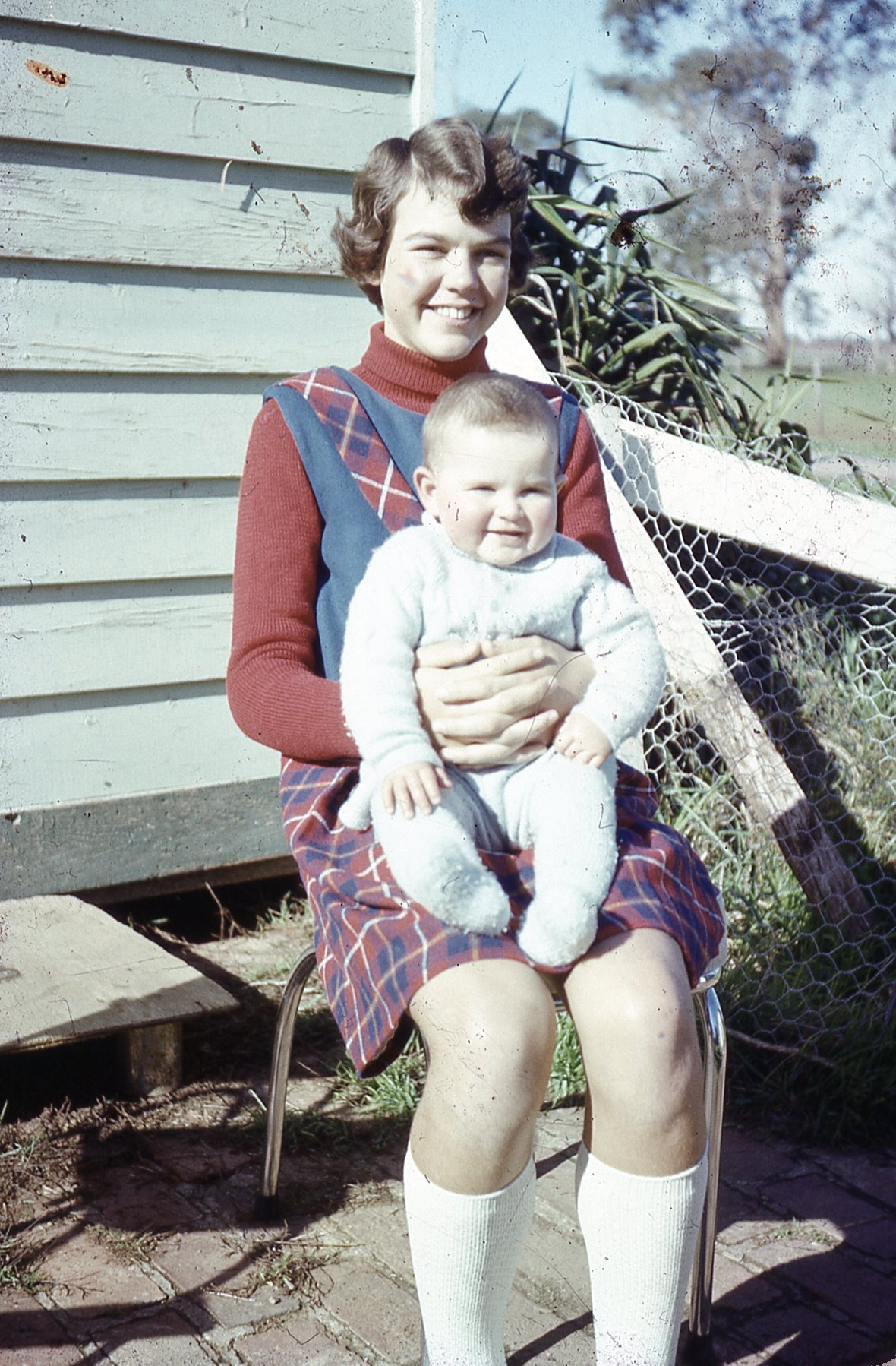 She said her sister can get teary when discussing the limitations in Parkinson's, but rarely displays that she's down.
"That's not a side she really shows us. When she comes up against an obstacle, she will do worst case scenario and then she has a cry and then she does all the research as to what's in front of her and then comes to a point of where she says, 'OK – how do I do this?'"
In fact, it's Christine's positivity that shines through and she is an important part of the Fight Parkinson's community, leading the local Kyabram Parkinson's Peer Support Group and offering realistic insights into her life with Parkinson's.
"She's very proactive in her own journey and has always kept herself informed. She needs to know and understand why things are happening and how she can make it better, which I think helps to keep her positive."
Supporting each other with love and laughs is very important to this close-knit family of Christine, Bev, Lynne, Julie, Sue and Richard.
"COVID actually brought us closer together as siblings as we started been doing weekly zoom sessions to keep in touch, especially in times of isolation. We now have monthly zoom sessions. It's an opportunity to check in on each other and keep up to date with what's going," Sue said.
They also took part in 27forParkinson's in 2020 and 2021, creating Marshall family videos, with Christine writing the lyrics, niece Michelle Berner choreographing and singing and Christine's daughter Dianne Ruka putting it all together.
Singing and dancing, having fun and laughs together is not new to the family as Sue reveals the extended family always perform a song and dance to a different Christmas Carol each year at their annual Christmas get-together, with Christine still very much at the centre of its planning.
So, what is Sue's advice for someone whose sibling has revealed a diagnosis of Parkinson's?
"Listen, love and support. They are still the same person," Sue said.
"Make yourself available to listen to their worries concerns without judgment and interruption.
"Ask what you can do for them, then remind them they are still an important part of the family. If there are things they can no longer do because of their diagnosis, try to help them find something they can do instead, like a new interest to keep them busy and do things with you."
Sue (pictured as a baby with her big sister, Christine) said it was also important to allow yourself to grieve.
"Allow yourself to be upset about the diagnosis but don't let it consume you and seek help for yourself if you need it, whether it's Parkinsons or something else. You've got to help your family member but also take time to look after yourself."
Visit Sue's 27forParkinson's page