Ask the Expert: Getting the most out of your Neurology Appointment
Online Session via Zoom (map)
Wed 26th Apr 2023, 5:30pm to 6:30pm (1 hour)
Seeing a neurologist at regular intervals is part of life for most people living with Parkinson's.
This Ask the Expert presentation with neurologist Dr Richard Blazé will provide you with information and tips to get the most out of your medical appointments.
Dr Blazé will go through what to have on hand for your appointment. He will also look at the benefits of bringing a second person, preparing for telehealth appointments and raising new symptoms that may or may not be related to your Parkinson's.
And if you have a specific question you'd like answered, let us know when you register and we will make sure it's covered.
This session is also appropriate to help people prepare for geriatrician appointments.
About Dr Blazé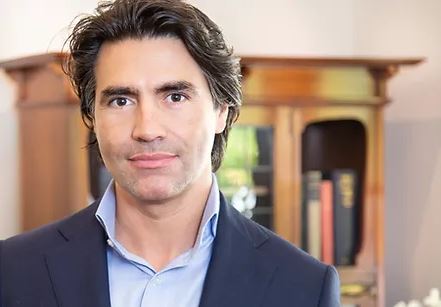 Dr Blazé commenced a three-year fellowship in the movement disorders unit of the Royal Melbourne Hospital in 2014, followed by a year at the Pitié-Salpêtrière Hospital in Paris, where he broadened his experience, particularly around deep brain stimulation (DBS).
He returned to Melbourne in 2018 to take up a position as consultant at the Alfred Hospital and the Department of Neuroscience, Monash University.
He is also a rostered neurologist at the Epworth Hospital, Richmond and has a private practice in Melbourne's eastern suburbs.