Ask the Expert: Sex and Intimacy
Online Session via Zoom (map)
Tue 26th Apr 2022, 6:30pm to 7:30pm (1 hour)
Parkinson's can affect all aspects of life, including sex and intimacy. Medication, movement change and depression and anxiety can all impact sexual performance and desire.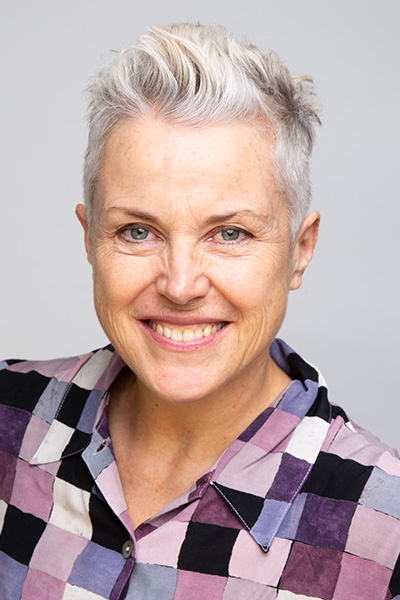 In this Ask the Expert webinar, we chat with Dr Louise Cooper about one of the least discussed and researched areas of living with Parkinson's – the impact on sex and intimacy.
Dr Cooper, a psychologist with a special interest in psycho-social aspects of Parkinson's, will shine a light on psychological & emotional impact that can occur when sex and intimacy are disrupted.
We will also cover some of the functional challenges Parkinson's can pose to sexuality and intimacy and ways to overcome them.
If you have any questions, you will be able to ask on the day or if preferred, you can pre-submit them as part of the registration process.