Understanding your rights at work
Online webinar in conjunction with Maurice Blackburn (map)
Tue 3rd Aug 2021, 6:00pm to 7:00pm (1 hour)
Join the final of our current webinar series focusing on issues relevant to people with Young Onset Parkinson's. This week we discuss Parkinson's and employment rights.
As the symptoms of Parkinson's progress it can impact how you do a wide range of things including work.
That doesn't always mean you have to stop work before you are ready, or that your employer can dismiss you if you need adjustments to your role.
It is important to understand your rights in the workplace, including when you might disclose to your condition, what your employer should do to keep you in your job, and what your options are if you experience discrimination in the workplace.

Presented by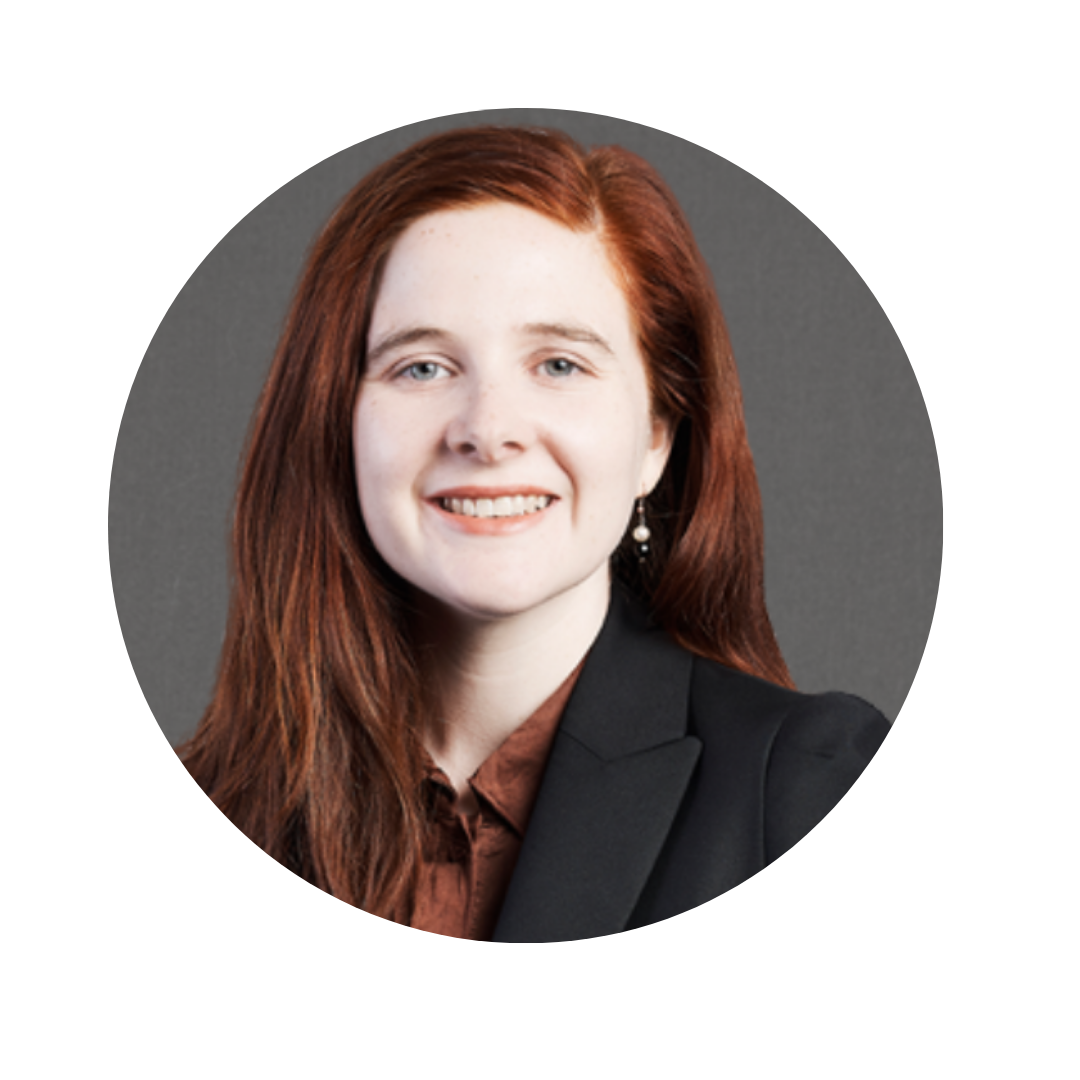 Tess Chappell is an Employment and Industrial Lawyer at Maurice Blackburn's Melbourne office. She has represented clients from a diverse range of industries since being admitted as a lawyer in 2017, and is passionate about achieving justice for those she represents.
Tess regularly represents clients involved in employment disputes, discrimination and a range of other work-related matters in the Fair Work Commission, VCAT and the Federal Court.