Fight Parkinson's Research Symposium
Ian Potter Auditorium, Kenneth Myer Building, 30 Royal Parade, Parkville VIC (map)
Fri 26th May 2023, 12:00pm to 5:30pm (5 hours, 30 minutes)
Please join us for a significant event bringing together Parkinson's researchers and neurologists to discuss exciting developments in both Australia and abroad.
The Fight Parkinson's Research Symposium is a first-of-a-kind collaboration with the Florey and WEHI.
Leading researchers and neurologists will provide updates and perspectives on current research and clinical advances, particularly in relation to young onset (YOPD) and gender.
The symposium will be held in the Ian Potter Auditorium, part of the Kenneth Myer Building, in Parkville on Friday 26 May and will be followed by a special networking dinner for people living with YOPD.
It will be officially opened by Mr John Eren, the former State MP for Lara, who was diagnosed with Parkinson's in late 2019.
Fight Parkinson's is proud to offer this symposium free for the Parkinson's community. To support accessibility, participants can register to join via live stream.
Agenda
Registration and light lunch
12.00-12:45pm
Opening address: Lifting the Lid off Parkinson's
12:45-1.15pm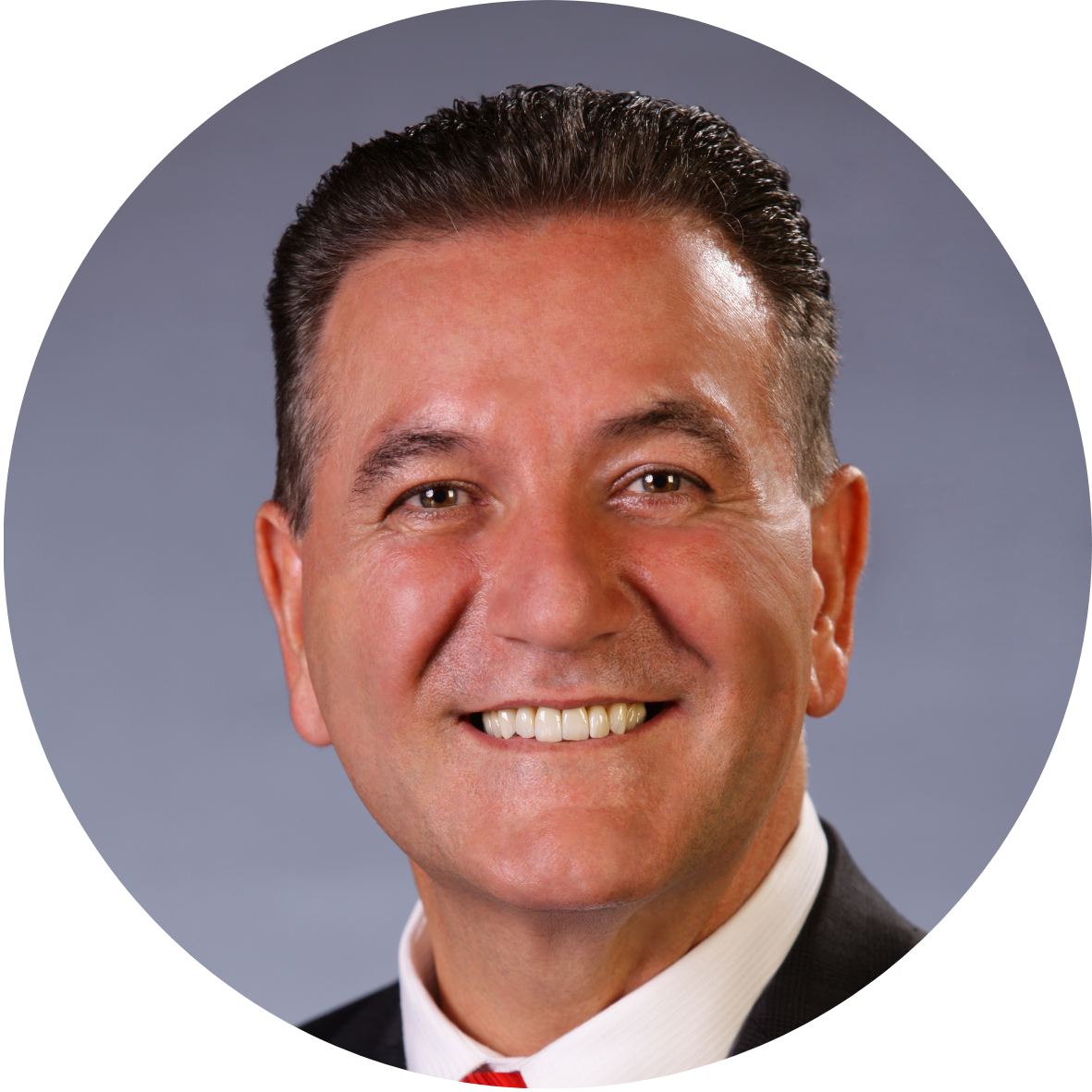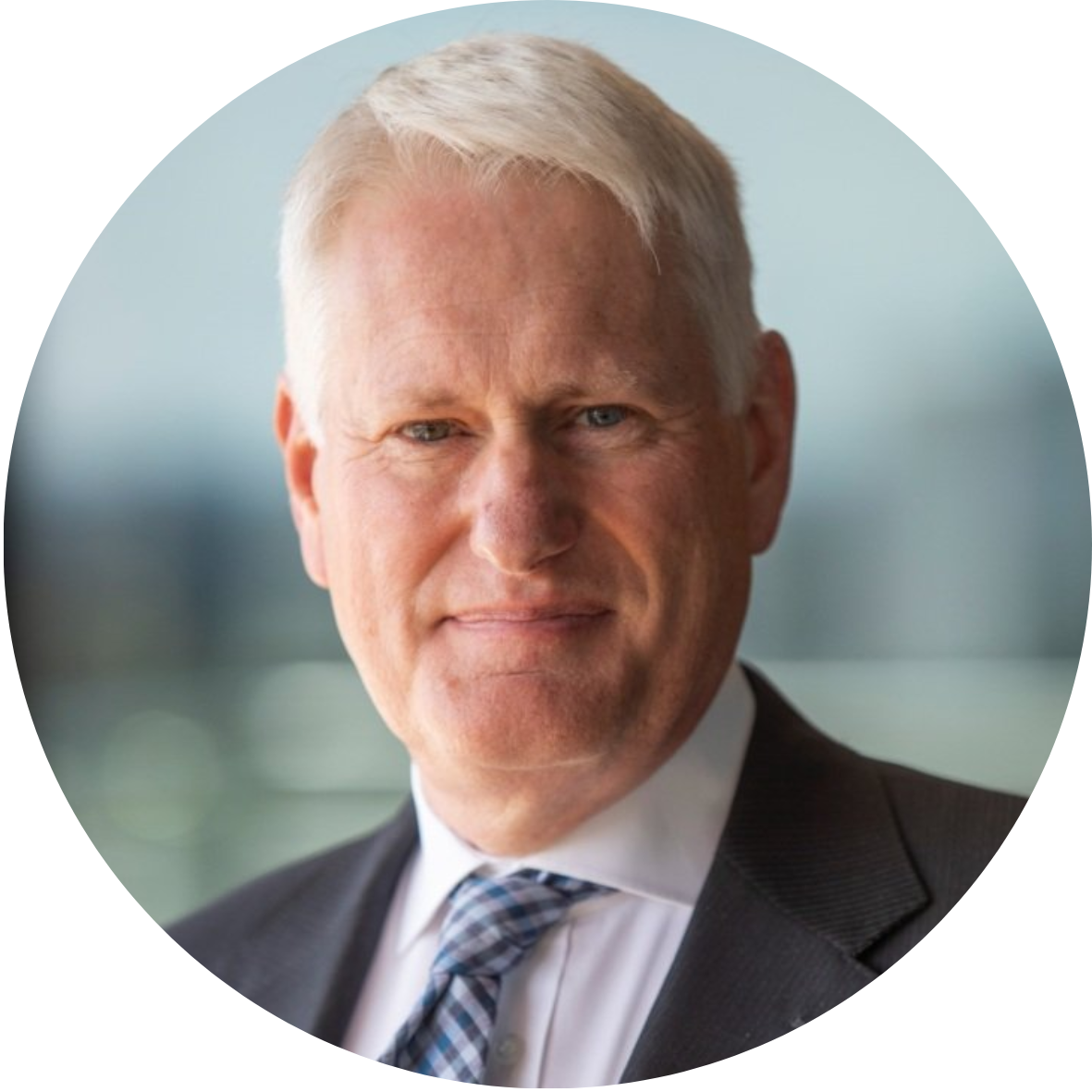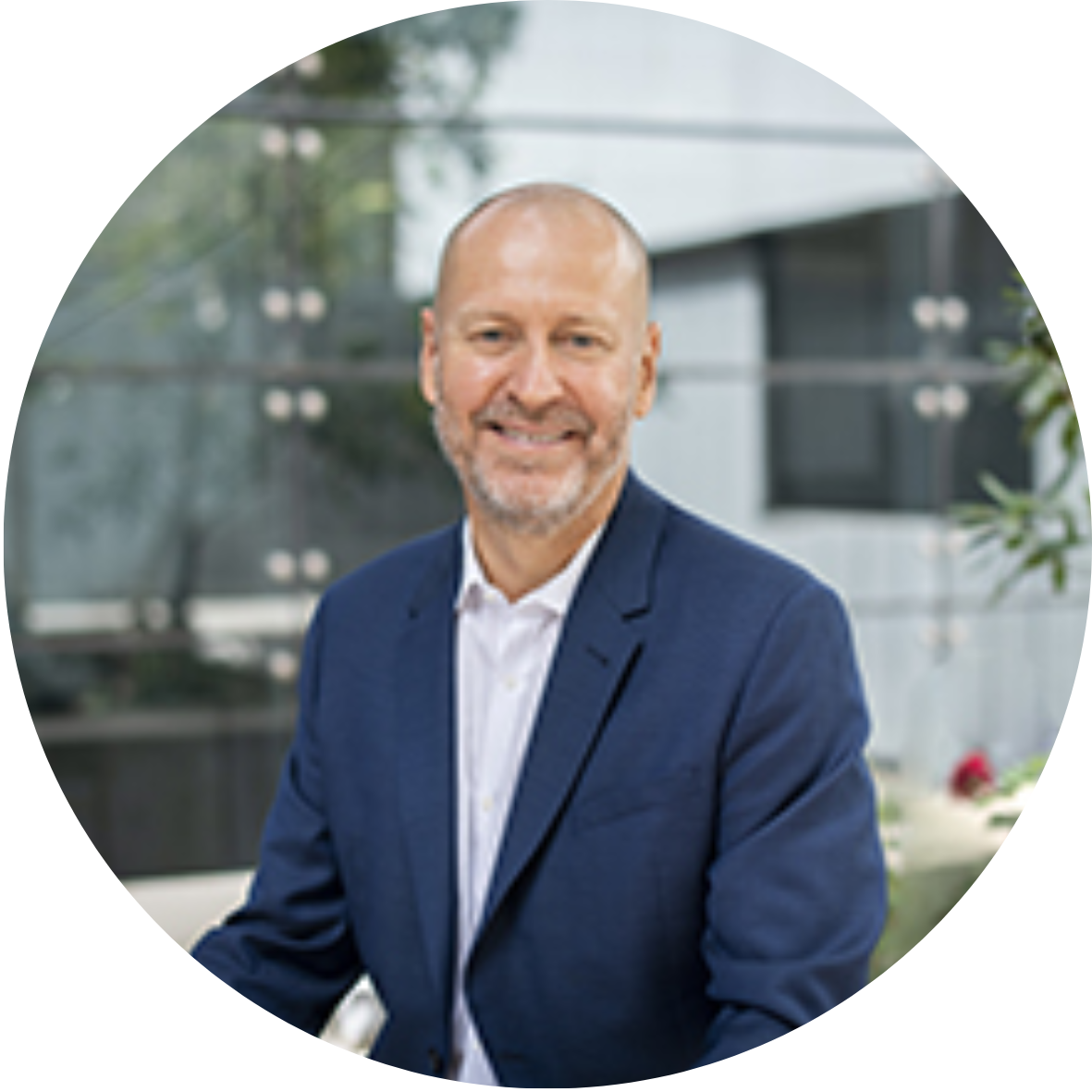 Mr John Eren, former State MP for Lara, Prof Trevor Kilpatrick, Director of the Florey, Prof Doug Hilton, Director of WEHI
Shake it Up Foundation research update
1.15-2.00pm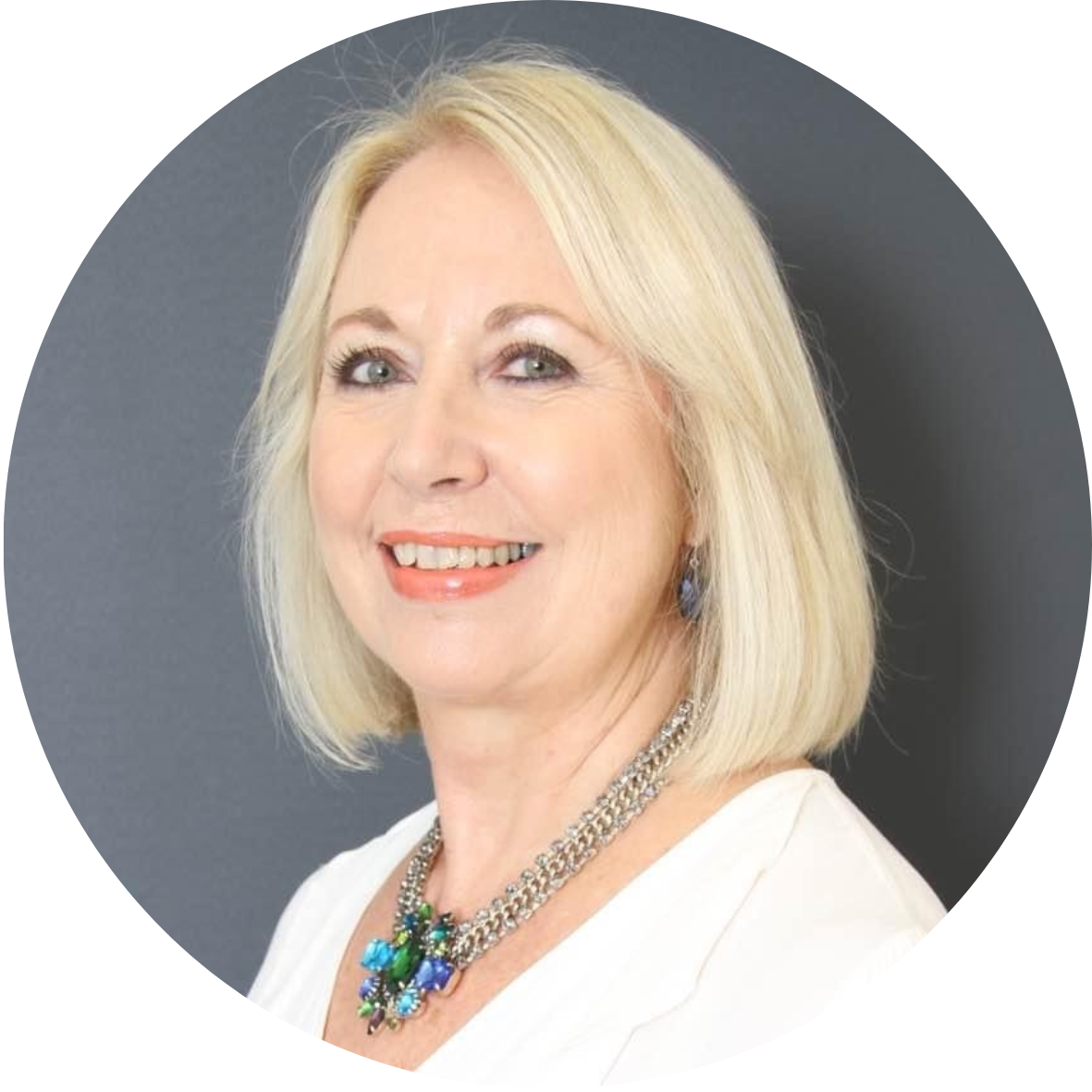 Vicki Miller, Shake it Up Australia Foundation CEO
The recent announcement by The Michael J. Fox Foundation for Parkinson's research of a reliable biomarker for Parkinson's has brought much hope to the Parkinson's community but what does it mean for research now and in the future? Shake It Up CEO Vicki Miller will share the foundations research agenda and how this new discovery will enhance future research.
Australian research perspectives
2.00-3.00pm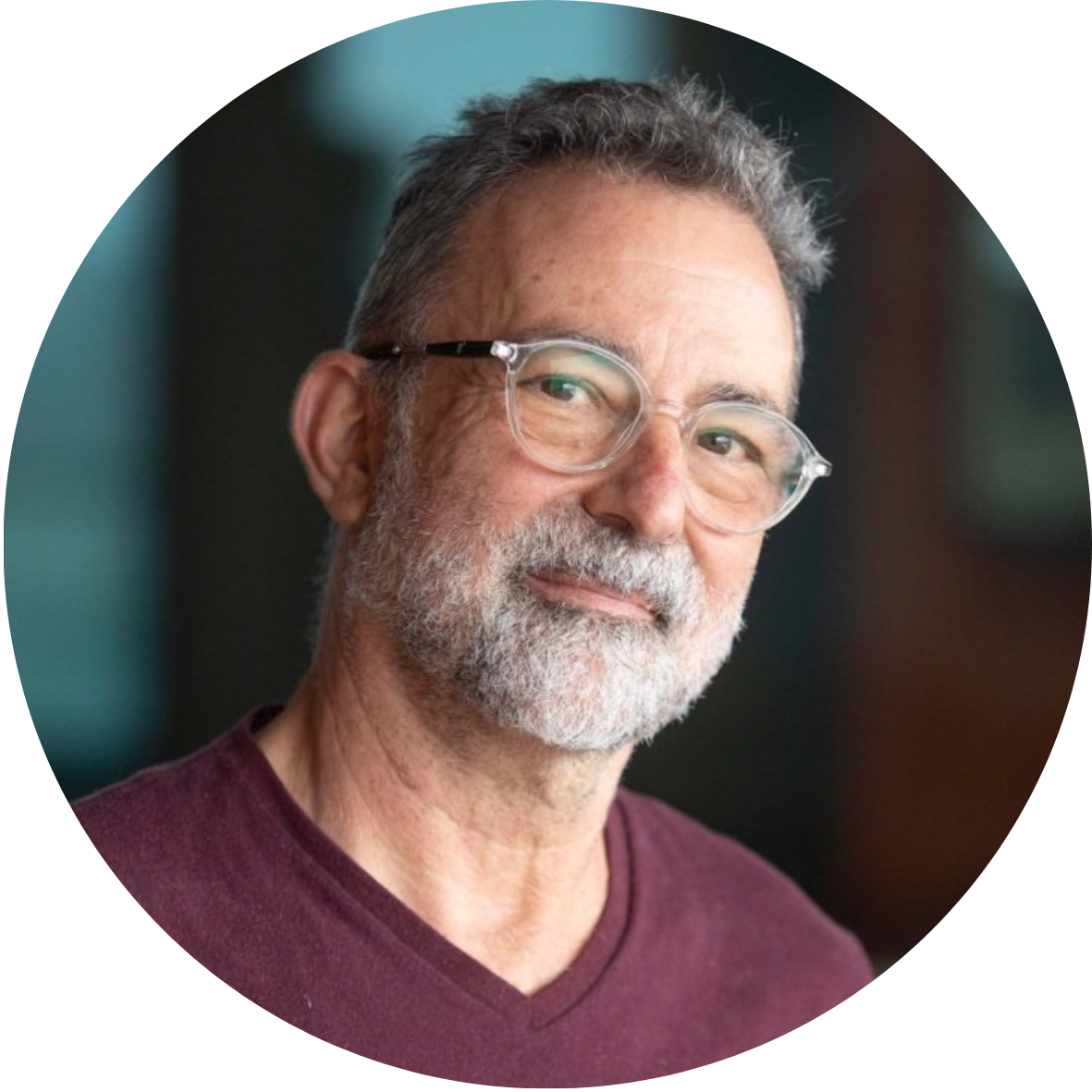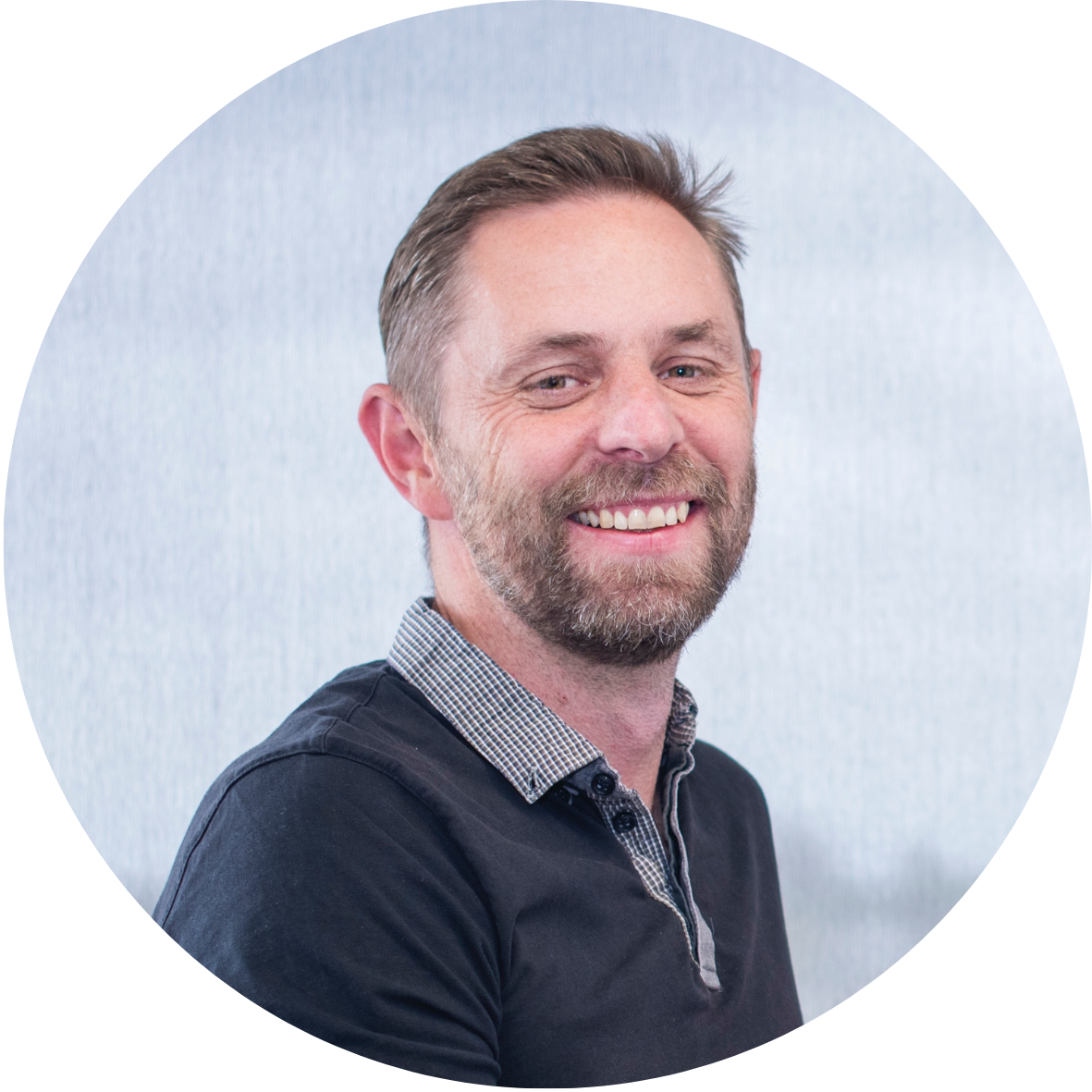 Prof David Finkelstein, the Florey & Assoc. Prof Grant Dewson, WEHI
This moderated session will discuss genetic predisposition, risk and current research into YOPD. Two 20-minute presentations will be followed by a Q&A session.
Gender differences in Parkinson's
3.00-3.30pm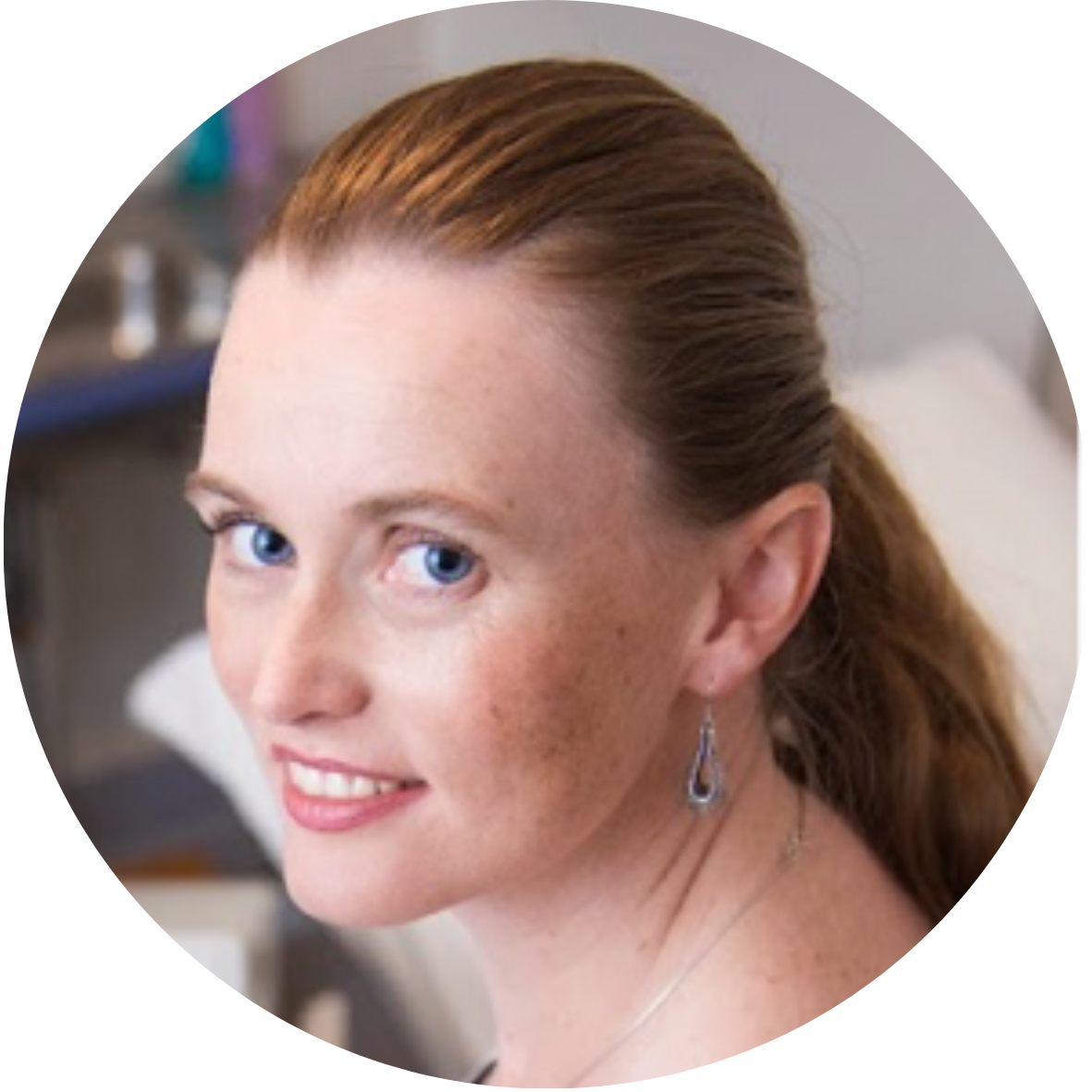 Dr Kelly Bertram, Melbourne Neurology Network
This session will explore the differences of Parkinson's in males and females and the relationship female hormones may have on symptoms and presentation of Parkinson's.
Break
3.30-4.00pm
Lifting the lid off treatment choices for Parkinson's
4.00-4.30pm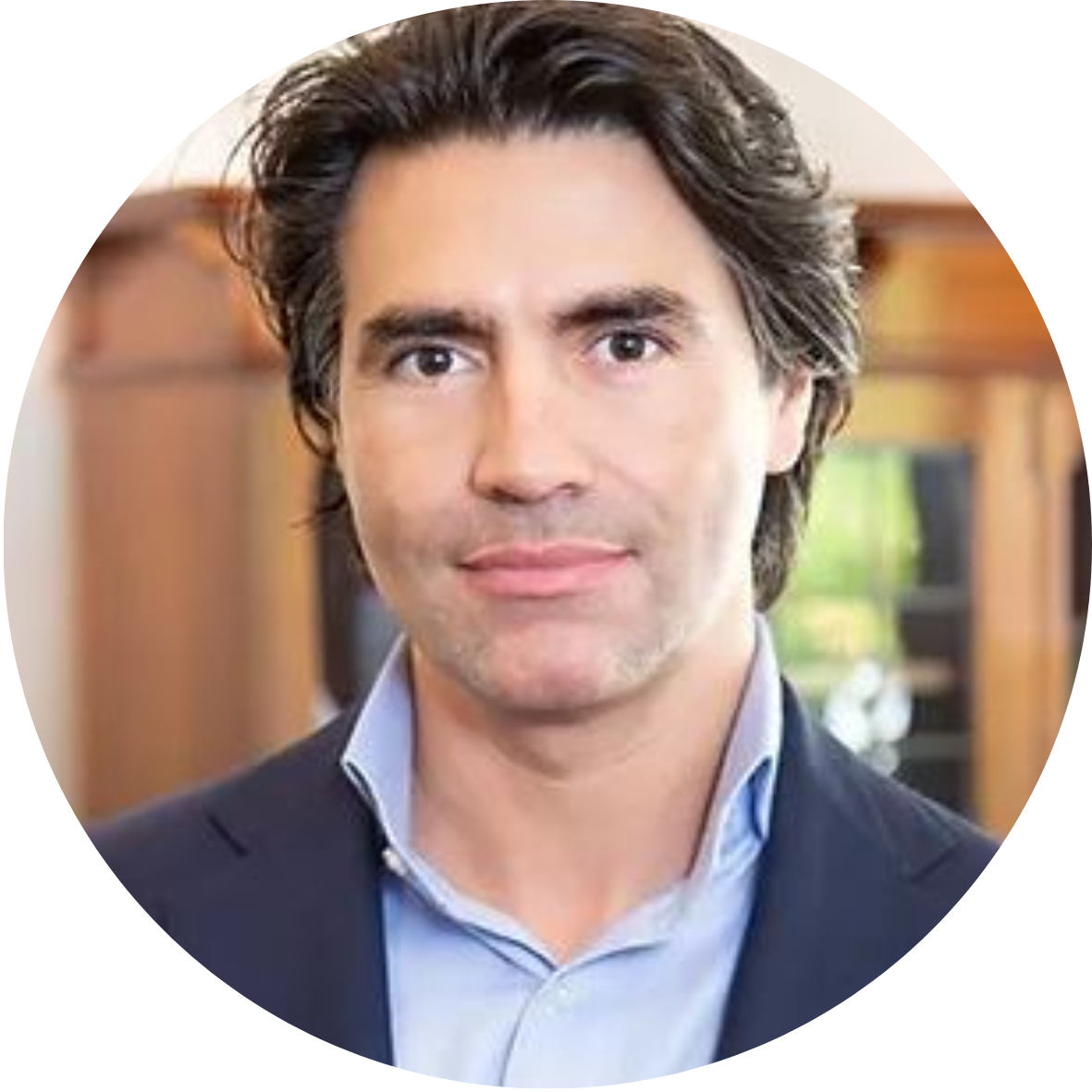 Dr Richard Blazé, Canterbury Neurology

This session will explore current treatments for Parkinson's and how treatment approaches differ.
Living with Young Onset Parkinson's
4.30- 5.15pm
Sheenagh Bottrell, Geoff Constable and Michele Callisaya live with YOPD.
They will be joined by the Fight Parkinson's Health professionals, Victoria Tull (occupational therapy), Victor McConvey (Parkinson's clinical nurse consultant), Janet Benalcazar (speech pathologist) and Rachel Mouer (physiotherapist) in an interactive panel discussion.
Together they will explore some of the key areas where life can be affected by YOPD and ways to manage this. Some of the issues covered will include:
work life balance
symptom management
exercise
applying for managing NDIS plans.
Close
5.15-5.30pm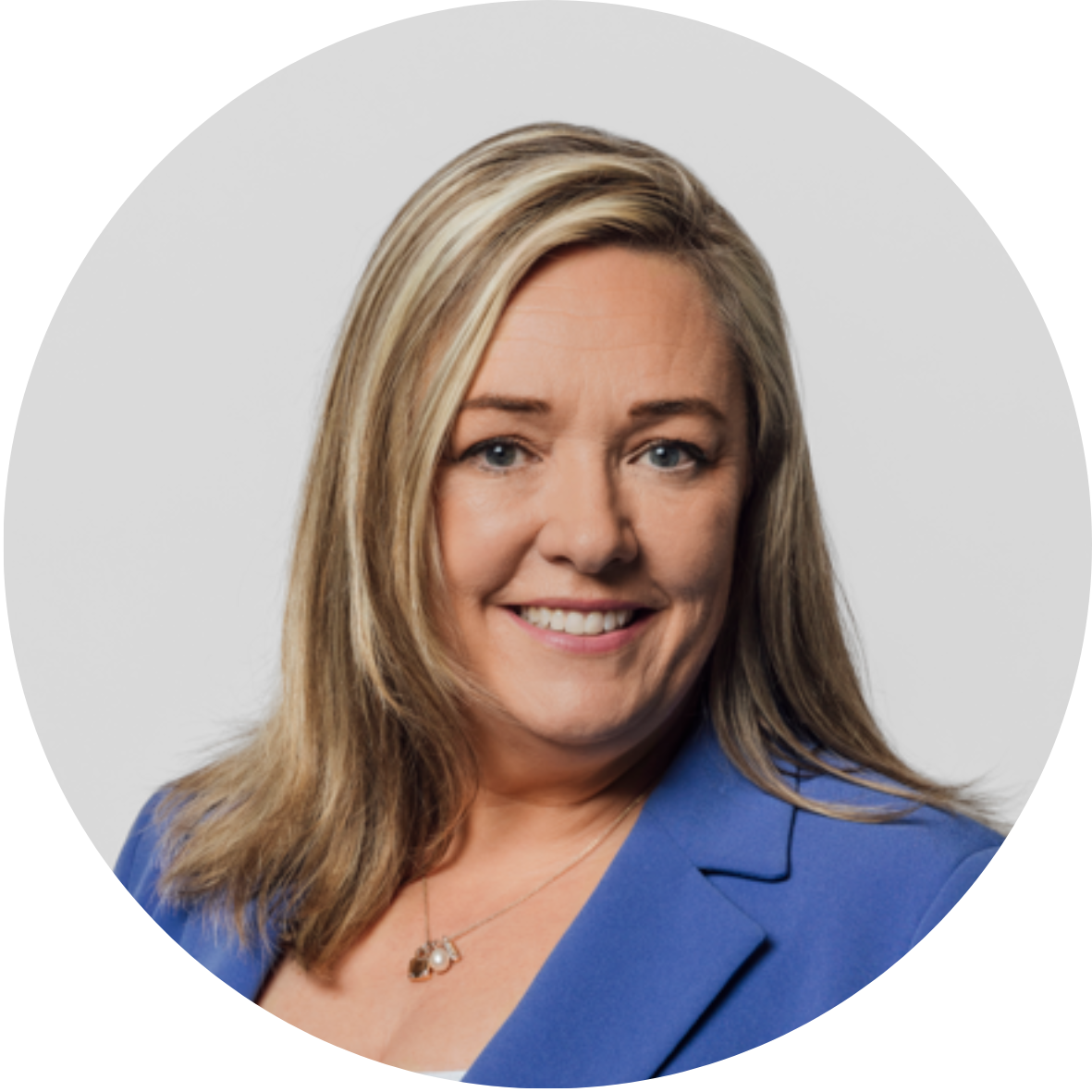 Emma Collin, Fight Parkinson's CEO
YOPD networking dinner (optional)
6.00pm
People living with Young Onset Parkinson's are invited to come together for a networking dinner following the symposium at Naughton's Hotel, Parkville. A $10 registration fee is required to secure your place.
Register now!
Register to attend in person →
Register for the online live stream →
Register for the YOPD dinner →
The Fight Parkinson's Research Symposium is proudly brought to you by Fight Parkinson's in collaboration with:
Register to attend in person →