Safeguarding your decisions: Advanced care directives
Online webinar in conjunction with Maurice Blackburn (map)
Tue 31st Aug 2021, 6:00pm to 7:00pm (1 hour)
This is the second webinar in our three-part series: Talking About Difficult Issues. This week we discuss preparing an Advanced Care Directive with Maurice Blackburn Lawyers.
Preparing an Advance Care Directive is a process based on conversations. There are many questions and discussions that will commonly be had with your family, your support network and your clinicians.
Join Lauren Evans-McKendry from Maurice Blackburn Lawyers as we learn more about developing an advance care plan. This plan will help to give you and your family the peace of mind that your wishes are known and respected.
This session will cover the legal requirements for Advance Care Directives (which supplements your Medical Treatment Decision Maker document) and will also focus on the types of conversations to have as you work through this process.
Presented by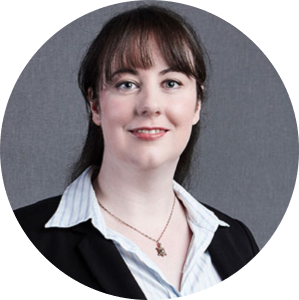 Laura Evans-McKendry is a highly experienced Senior Associate who specialises in all aspects of Wills and Estate Planning, including drafting of Wills and Powers of Attorneys, and challenging a Will. She is based in Maurice Blackburn's Melbourne office, and provides legal services and representation to clients throughout Victoria.
This webinar, hosted by Parkinson's Victoria, is one of a current series being held in conjunction with Maurice Blackburn. Learn more about other events in this series.